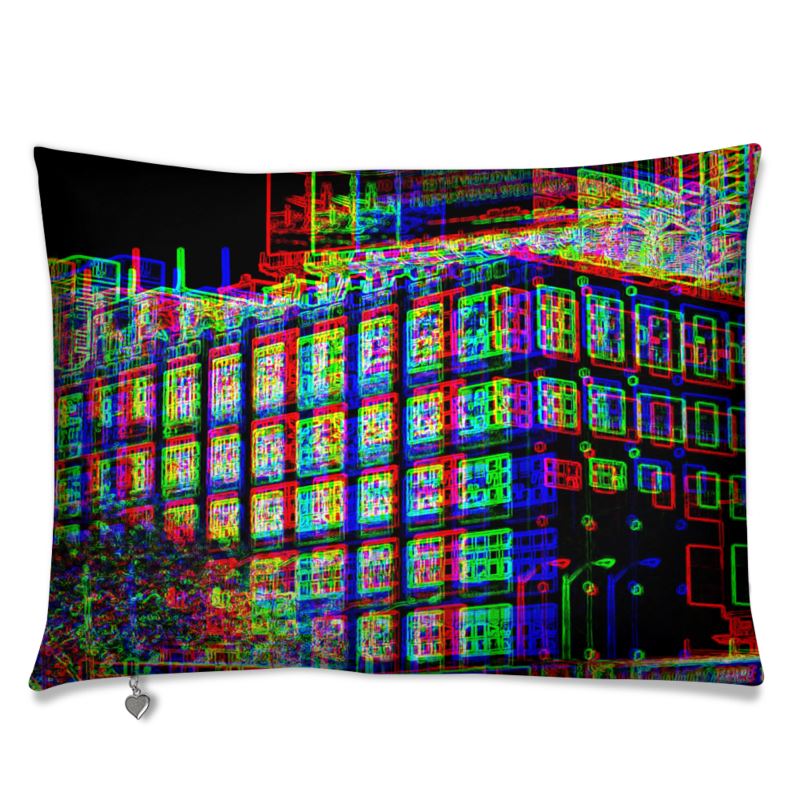 NYC Manhattan Factory Luxurious Velvet Sofa Cushion Pillow
Let your interior expose your eccentricity with this luxurious velvet cushion featuring a multi-colour superimposed Manhattan factory. Photography: MizDragonfly. Featuring: Front: Superimposed Manhattan Factory | Back: MizDragonfly Logo Monogram. Fabric: Luxurious Soft Velvet Fabric Cushion size: Rectangle 22" x 16". Closure: Heart zip. Padding: 100% Feather fill. Handmade.
Designer Cushion
Designer Cushion
100% poly velvet
8.26 oz heavyweight fabric
Zip opening
Supplied with cushion pad
Handmade to order
Care instruction
Wash at 86°F, low tumble dry heat, hang to dry, do not wring, low heat iron.
Shipping & Delivery
Exchanges & Refunds
Wholesale
Rentals
Contact Us
Shipping & Delivery
Exchanges & Refunds
Wholesale
Rentals
Contact Us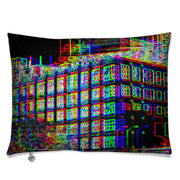 NYC Manhattan Factory Luxurious Velvet Sofa Cushion Pillow