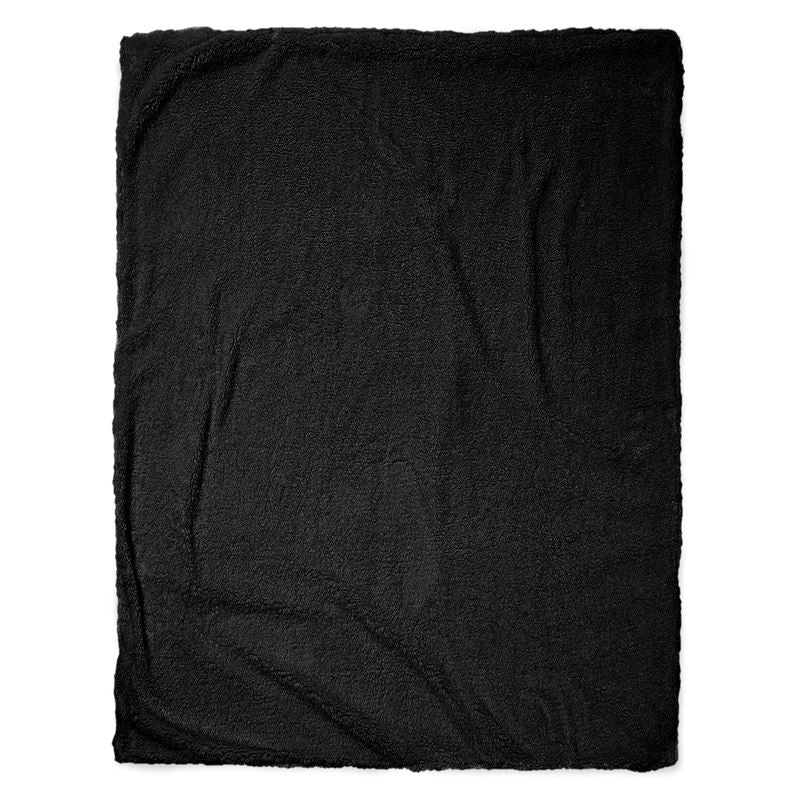 NYC Central Park Fountain Angle Black Fleece Throw
Indulge in heavenly naps with this luxurious fleece throw featuring Central Park's Fountain Angle. Front: Plush velvet fleece. Back: Black Soft Sherpa fleece. Handmade.
Designer Throw
Designer Throw
13.27 oz plush velvet face
5.9 oz Sherpa fleece backing
Hemmed edges
Printed with my design
Handmade to order
Care instruction
Wash at 86°F, low tumble dry heat, hang to dry, do not wring, low heat iron.
Shipping & Delivery
Exchanges & Refunds
Wholesale
Rentals
Contact Us
Shipping & Delivery
Exchanges & Refunds
Wholesale
Rentals
Contact Us
NYC Central Park Fountain Angle Black Fleece Throw