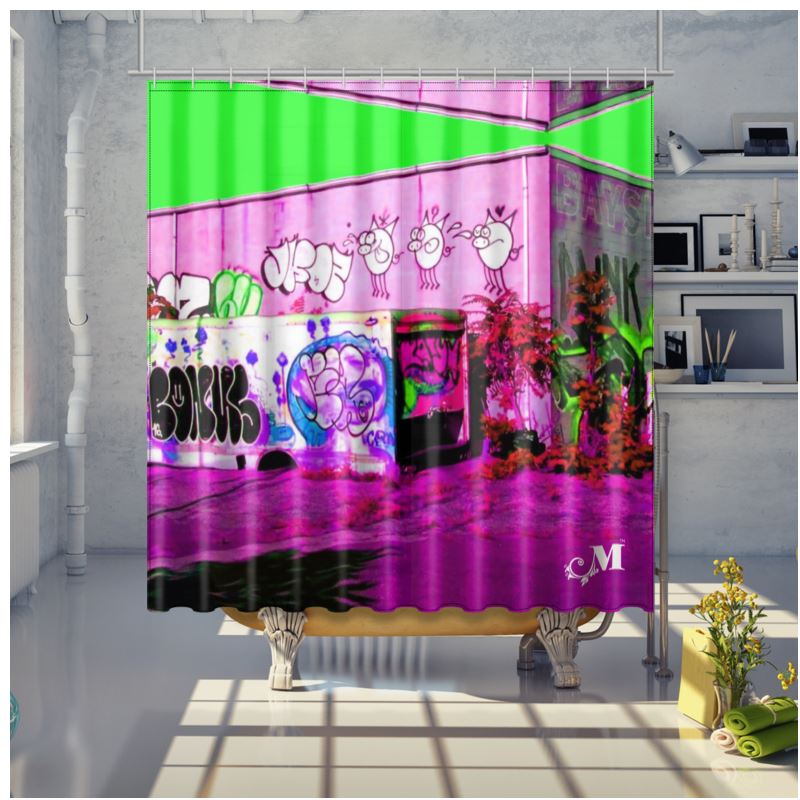 NYC Brooklyn Bayside Graffiti Ice Cream Shower Curtain
Flash your exuberant side with this luxurious sheen shower curtain! Front: Brooklyn Bayside abandoned warehouse covered in graffiti. Photography: MizDragonfly. Fabric: 100% Waterproof Fabric. Size: 74.80" x 78.74". Handmade.
Designer Shower Curtain
Designer Shower Curtain
100% waterproof
0.4" nickel eyelets
Slight sheen to fabric face
Quick dry material
Handmade to order
Care instruction
Wash at 86°F, low tumble dry heat, hang to dry, do not wring, low heat iron.
Shipping & Delivery
Exchanges & Refunds
Wholesale
Rentals
Contact Us
Shipping & Delivery
Exchanges & Refunds
Wholesale
Rentals
Contact Us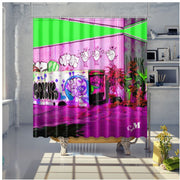 NYC Brooklyn Bayside Graffiti Ice Cream Shower Curtain